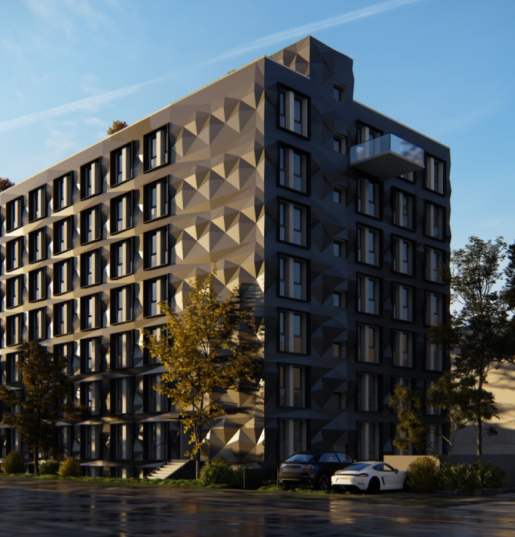 Through the use of highly efficient, rapid-build offsite construction, we can aid businesses and industries in achieving a faster return on investment and early occupancy, while also minimizing disturbance to current operations throughout the development phase and lowering expenses.
Commercial clients and contractors can benefit from the usage of landmark office buildings designed by our in-house team and architectural partners to make a strong aesthetic or corporate statement via the use of creative facade solutions.
Our large size allows us to provide our clients with distinctive office buildings for both long and short-term lease terms, hence reducing lead times for both long and short-term leasing.
Pada Modular innovative building solutions allow us to use offsite manufacturing solution for your business.
We Are Available Worldwide
Our company designed a volumetric building system that is both agile and adaptable. This enables us to construct a design that is structurally sound while allowing us to alter the interior arrangement and exterior appearance of the structures. No matter who you are, where are you from, what your budget is, we have financial solutions for you. Padamodular