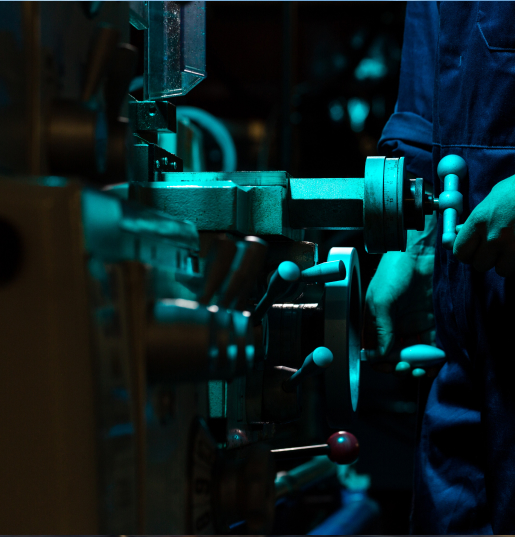 Construction of our high-quality buildings takes place in our large facilities, which assures that your project will be finished on schedule and within budget requirements.
A combination of two factories that employ flexible flow line systems and lean manufacturing ideas in conjunction with smart technology makes it feasible to build a large number of structures in a short period of time.
Our cutting-edge techniques contributed to the project's reduction in emissions by a significant margin.
A significant amount of storage capacity is available to retain modules until they are required on site, allowing us to scale and execute projects of varying sizes swiftly and effectively.
When you demand a high-quality building, we employ the most up-to-date construction techniques to provide you better control over your project, less disruption, faster delivery, and financial certainty.
Pada Modular guarantees the highest quality in construction.
We Are Available Worldwide
Our company designed a volumetric building system that is both agile and adaptable. This enables us to construct a design that is structurally sound while allowing us to alter the interior arrangement and exterior appearance of the structures. No matter who you are, where are you from, what your budget is, we have financial solutions for you. Padamodular