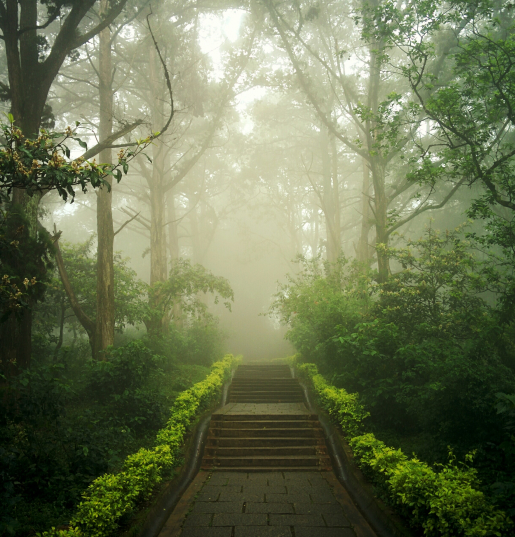 Following a detailed review of the environmental impact and carbon footprint of our manufacturing processes, we now procure only green energy from renewable sources to power our modular manufacturing processes.
Pada Modular is committed to conserving the environment in all regions impacted by the development of a modular structure.
Starting with the selection of materials in accordance with ecological requirements in modular manufacture, we go to the fabrication of modules in our factory halls, which safeguard people and the environment, and finally to the building of structures on-site.
The modular architecture reduces building time by 30% as compared to traditional manufacture.
That equates to 70% less noise, 70% less dust, and 70% less energy use.
That is ecological building with Pada Modular.
We Are Available Worldwide
Our company designed a volumetric building system that is both agile and adaptable. This enables us to construct a design that is structurally sound while allowing us to alter the interior arrangement and exterior appearance of the structures. No matter who you are, where are you from, what your budget is, we have financial solutions for you. Padamodular