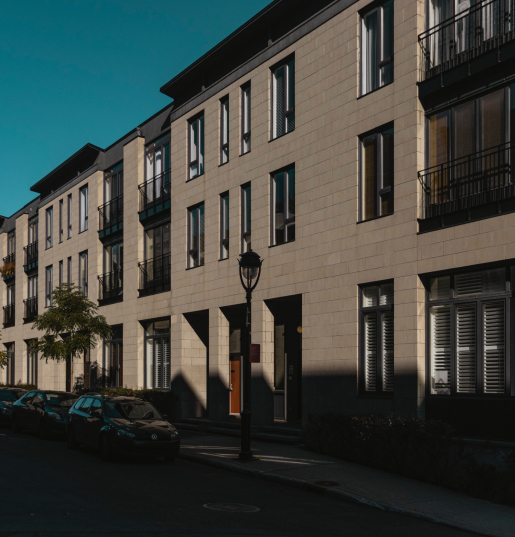 Residential construction
We work collaboratively with local governments and other housing providers to move apartment projects forward in order to fulfill the rising need for social and affordable housing, shared ownership, and emergency shelter for homeless families.
Student Accommodation
The provision of new student housing, such as our Holzhofallee 36 in Darmstadt, is vital for all parties concerned. To achieve this goal, our project management teams will collaborate with developers, institutions, and contractors.
Social Housing
We specialise on low- to mid-rise apartments to reduce waiting lists and meet the rising need for social housing.
Pada Modular construction may be completed up to 50% faster than in-situ building, allowing tenants and their families from housing organizations and local governments to benefit from early possession.
Pada Modular stands for: Affordability, security and the feeling of security in all phases of life.
We Are Available Worldwide
Our company designed a volumetric building system that is both agile and adaptable. This enables us to construct a design that is structurally sound while allowing us to alter the interior arrangement and exterior appearance of the structures. No matter who you are, where are you from, what your budget is, we have financial solutions for you. Padamodular