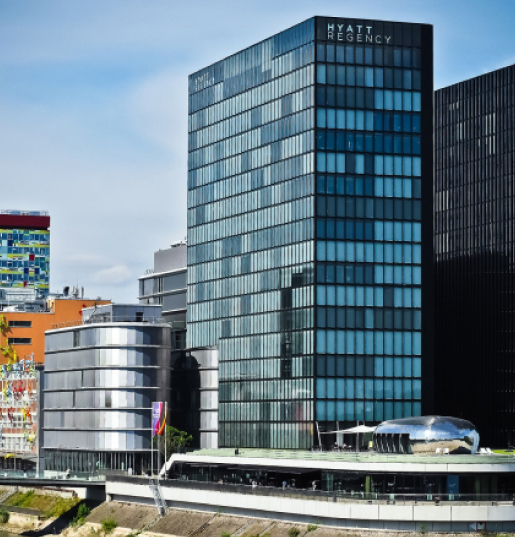 A number of issues have confronted the hospitality business in recent years, particularly within the previous decade.
As the nature of the conventional office environment shifts and competition increases as a result of the current economic climate, firms in this area are seeking for innovative ways to enhance efficiency both during the building process and after the project is completed.
By adopting volumetric modular construction, hotel developers may build projects more quickly while maintaining their competitiveness. Developers and retail enterprises benefit from our ability to create totally customized solutions that are tailored to their specific demands and specifications.
We provide an almost limitless number of facade solutions to fulfill the most demanding branding requirements. Using an offsite approach reduces disruption and helps for a faster return on investment.
Hospitality with Pada Modular is scalable, sustainable and affordable.
We Are Available Worldwide
Our company designed a volumetric building system that is both agile and adaptable. This enables us to construct a design that is structurally sound while allowing us to alter the interior arrangement and exterior appearance of the structures. No matter who you are, where are you from, what your budget is, we have financial solutions for you. Padamodular