Minimal Waste to Landfill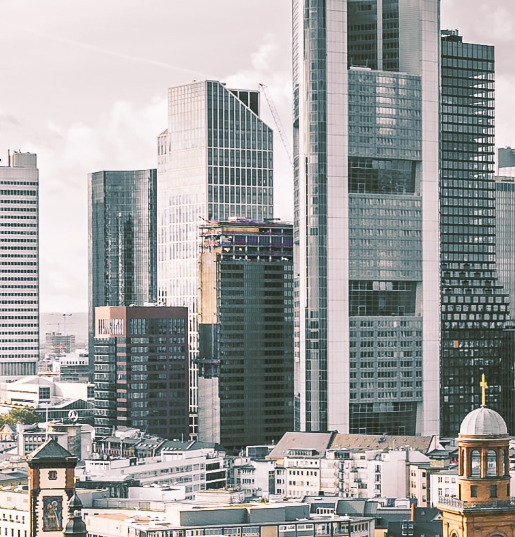 Management incentive to go with a Pada Modular solution is to reduce the environmental effect of construction.
Materials are pre-cut at some stations prior to assembly at others, and working from detailed shop drawings significantly reduces waste.
In comparison to conventional construction methods, our modular building solutions are carefully manufactured with much higher precision and tolerances.
Thus, thermal efficiency is enhanced, heat loss and carbon emissions are minimized, and operating costs are brought down as a result.
We are quite pleased with our achievement of minimal waste to landfill.
Pada Modular solution reduces the environmental effect of construction.
We Are Available Worldwide
Our company designed a volumetric building system that is both agile and adaptable. This enables us to construct a design that is structurally sound while allowing us to alter the interior arrangement and exterior appearance of the structures. No matter who you are, where are you from, what your budget is, we have financial solutions for you. Padamodular