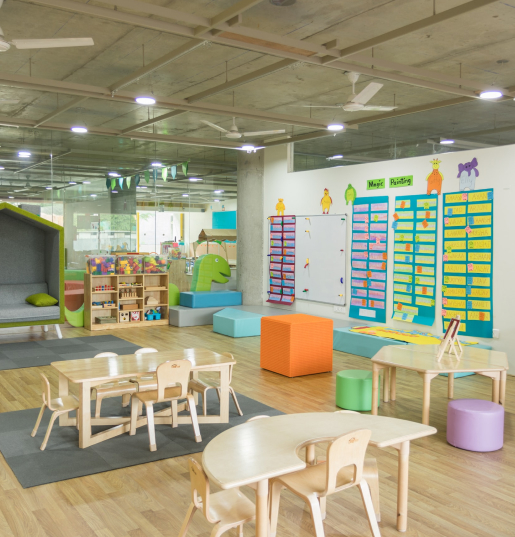 By implementing our plan, we hope to provide our education clients with a highly flexible range of building services, in addition to a variety of financing choices.
Local authorities, kinder gardens, schools, academies, and institutions have benefited from our design-led offsite solutions, which range from decant classroom buildings and additions to existing facilities to whole self-contained schools.
In addition to having the specialized knowledge and supply chain partners to provide completely compliant, future-proof facilities to serve a wide range of education building requirements – both short-term and long-term – for both temporary and permanent applications, we also have the ability to provide customized solutions for specific education building requirements.
Pada Modular stands for a feeling of space comfort and affordability.
We Are Available Worldwide
Our company designed a volumetric building system that is both agile and adaptable. This enables us to construct a design that is structurally sound while allowing us to alter the interior arrangement and exterior appearance of the structures. No matter who you are, where are you from, what your budget is, we have financial solutions for you. Padamodular