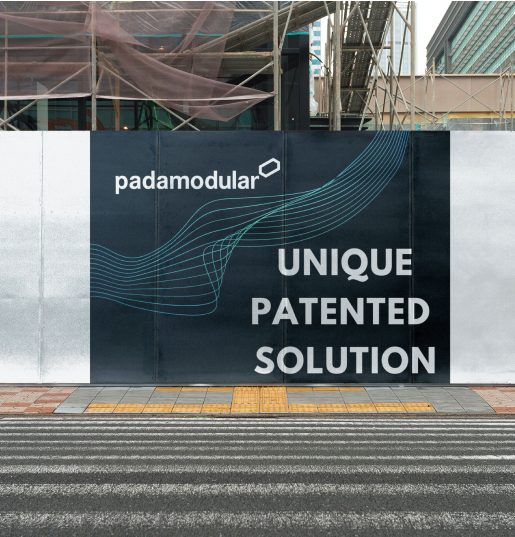 Due to our commitment to providing high-quality construction solutions for all of our projects, we developed the Pada Cube, which was engineered in Germany and has engineering that is MADE IN GERMANY certified.
This invention, by Pada Modular team, has a solution framework that can be used for a variety of buildings ranging from education to healthcare to emergency services to offices to community centers to student housing. It can also be used for residential projects that are a part of a mixed-use development.
Using technical developments in digitisation of processes, we are building solutions for the construction sector that will define the future in line with the industry's growth.
Pada Modular Made in Germany invention for the Lego concept
We Are Available Worldwide
Our company designed a volumetric building system that is both agile and adaptable. This enables us to construct a design that is structurally sound while allowing us to alter the interior arrangement and exterior appearance of the structures. No matter who you are, where are you from, what your budget is, we have financial solutions for you. Padamodular