All sectors can benefit from a modular approach.
Module structures produced with Pada Modular fulfill the most stringent requirements in terms of utility and aesthetic appeal.The emphasis is on providing inexpensive housing and living space as well as creating additional living space, whether it is for residents, social housing residents, or students.
The Pada Modular buildings, in contrast to traditional constructions, may be deconstructed and even repurposed without leaving any residue, making them ideal for usage in office buildings as well as healthcare and educational facilities.
We partner with developers to design a solution that fits with your footprint, target market and project needs. We will work with you to ensure your buildings are delivered to your exact specifications.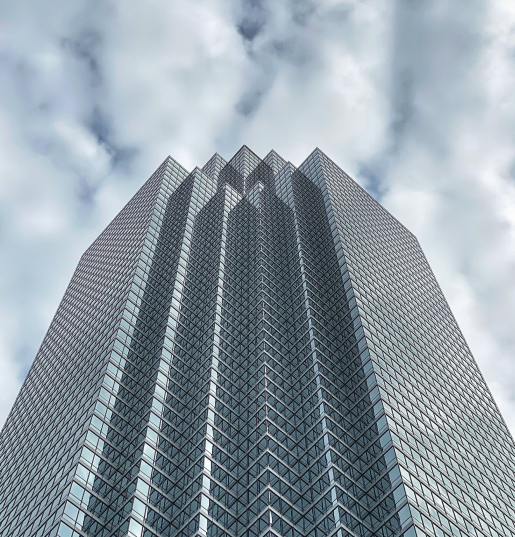 We Are Available Worldwide
Our company designed a volumetric building system that is both agile and adaptable. This enables us to construct a design that is structurally sound while allowing us to alter the interior arrangement and exterior appearance of the structures. No matter who you are, where are you from, what your budget is, we have financial solutions for you. Padamodular