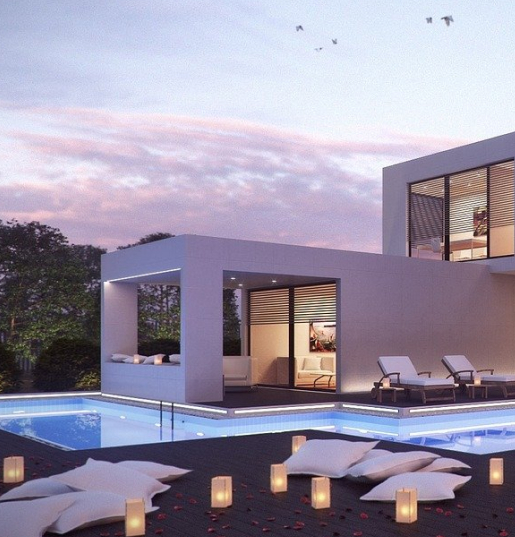 Modular solutions are in high demand as more consumers and contractors realize their many advantages over traditional building methods.
Modular structures are completely reusable, adaptable, and reconfigurable, allowing our clients to adapt to changing demands, change populations, and fulfill their decarbonisation targets.
Our steel-framed modular systems may be indefinitely recycled, maintaining embodied energy and reducing carbon footprint.
Offsite construction reduces program durations by up to 50%.
Because groundwork may be done on-site while building and fitting out takes place in the facility.
As a consequence, our commercial clients benefit from early occupancy – critical for schools, hospitals, and social housing – and a speedier return on investment.
Quality and Value – Building with Pada Modular.
We Are Available Worldwide
Our company designed a volumetric building system that is both agile and adaptable. This enables us to construct a design that is structurally sound while allowing us to alter the interior arrangement and exterior appearance of the structures. No matter who you are, where are you from, what your budget is, we have financial solutions for you. Padamodular