Build modularly for a sustainable future
Modular construction will completely transform our way of life.It is the answer to a changing society that faces challenging issues.The structures are created off-site, in the factory, where they are exposed to the weather, as well as to people and machines.
Pada Modular offers the greatest modular building technology available; our team has developed a patented system with remarkable static properties that allows them to construct structures as tall as 40-50 stories, all while maintaining the highest possible level of German technical excellence.
Padamodular has created the optimal technology for modular building.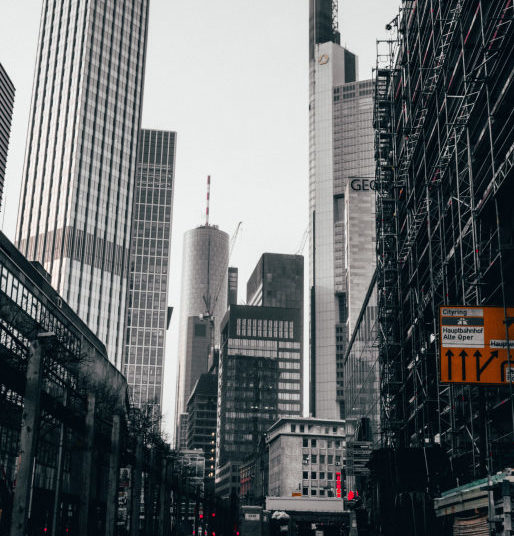 We Are Available Worldwide
Our company designed a volumetric building system that is both agile and adaptable. This enables us to construct a design that is structurally sound while allowing us to alter the interior arrangement and exterior appearance of the structures. No matter who you are, where are you from, what your budget is, we have financial solutions for you. Padamodular