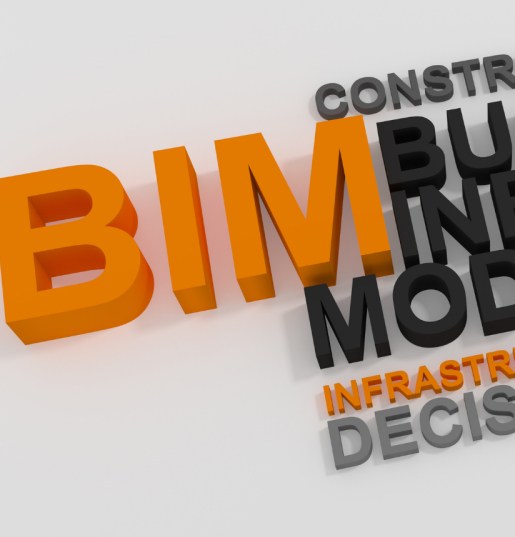 Using the most up-to-date design software, such as BIM software and SOLIDWORKS. Pada Modular is able to automatically generate important project information for each project.
This information includes floor plans, elevations, section drawings, quantity takeoffs, area calculations, and project schedules.
It is possible to collaborate on a project with architects, structural engineers, and builders since the software allows them to work from the same digital model that has all the information they require.
By choosing BIM software and SOLIDWORKS for its projects, Pada Modular has made it easier for its architects to integrate a project's structural model to the architectural model, allowing them to view the structural components on the drawings.
The use of and SOLIDWORKS and BIM technology has helped Pada Modular make better decisions and build stronger relationships with their clients.As a result, the departments of structural and architecture are working together more closely now than ever before.
With Pada Modular the future is modular and eco-friendly.
We are available worldwide
Our company has developed a volumetric construction system that is both agile and adaptable. This allows us to construct a structurally sound design while altering the internal layout and external appearance of the structures. No matter who you are, where you're from, what your budget is, we have financial solutions for you. Padamodular